Coven Egidio è lieto di aver partecipato all'incontro di ieri organizzato dall'Accademia del Profumo a Milano, in previsione della Perfume Factory che vedrà i macchinari Coven in Azione a Cosmoprof Bologna 2017!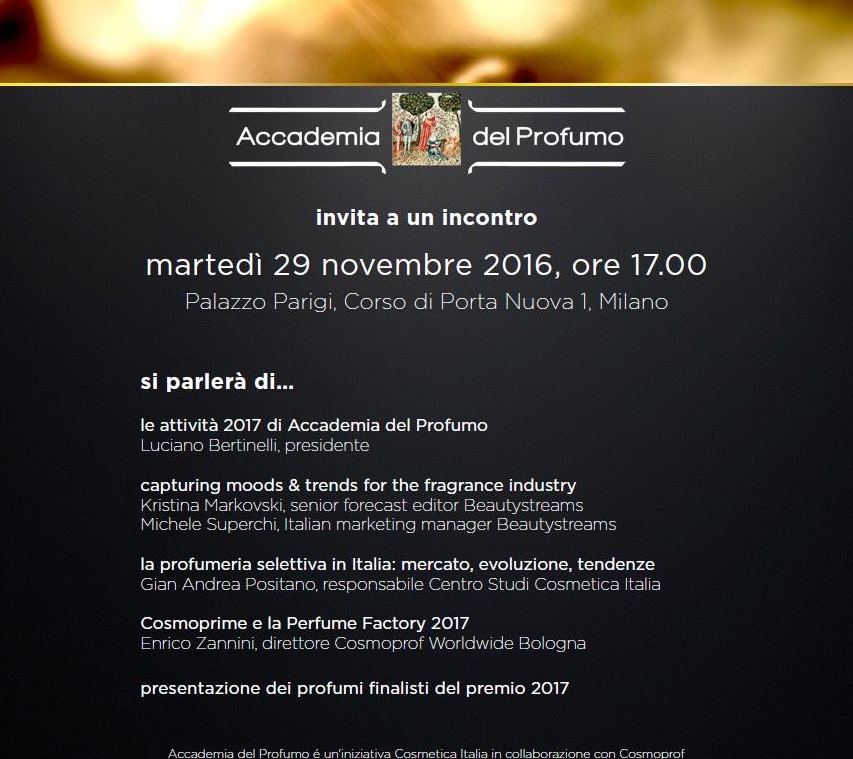 Coven Egidio ringrazia per la grande affluenza al nostro stand 3-C08b a Cosmoprof Asia a Hong Kong dal 15 al 17 Novembre al padiglione Asia World Expo (AWE), vi aspettiamo l'anno prossimo!
Coven Egidio Snc thanks all the visitors who visited our booth 3-C08b at Cosmoprof Asia 2016 in Hong Kong from the 15th to the 17th of November at Pavillion Asia world Expo (AWE), we hope to see you next year!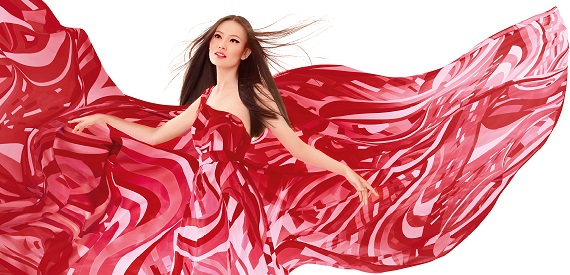 A quick timelapse done with some travelling and show time footage taken during the latest Beauty world middle east show in Dubai may 2016