Back from COSMOPROF BOLOGNA 2019 press conference in a stunning location of Milan!
Coven Egidio this year will be exhibiting in the brand new S.M.A.R.T area (Solution, Manufacturing, Automation, Research & Technology) set up at pavillion 19PK, in a new location dedicated to the Packaging sector
Come and visit us at our enlarged booth B10/C9PK!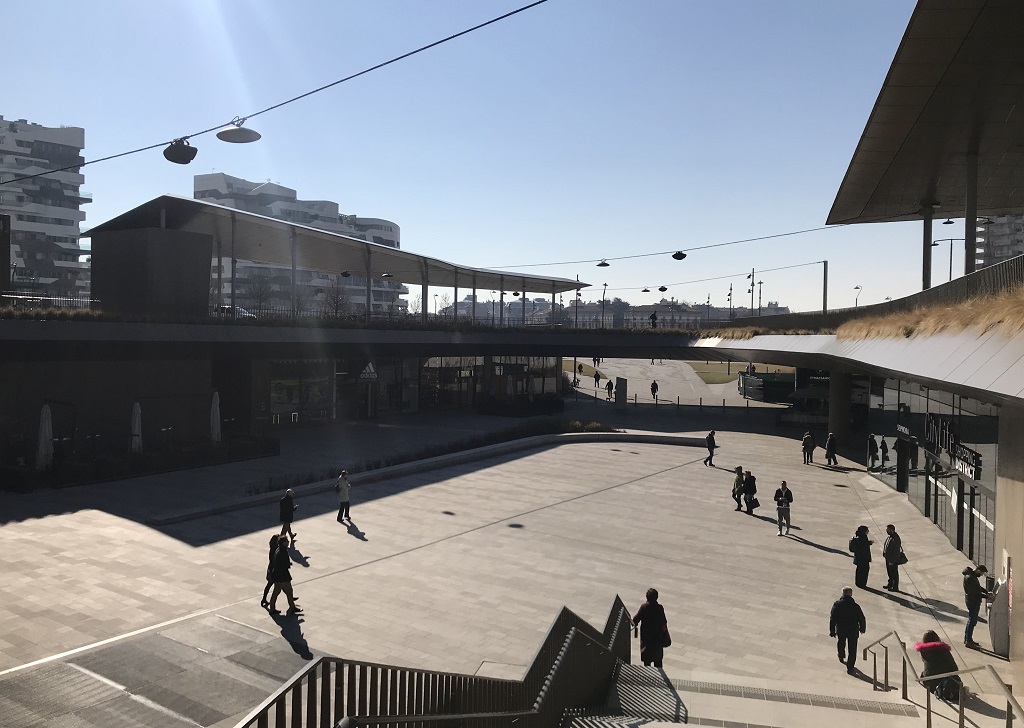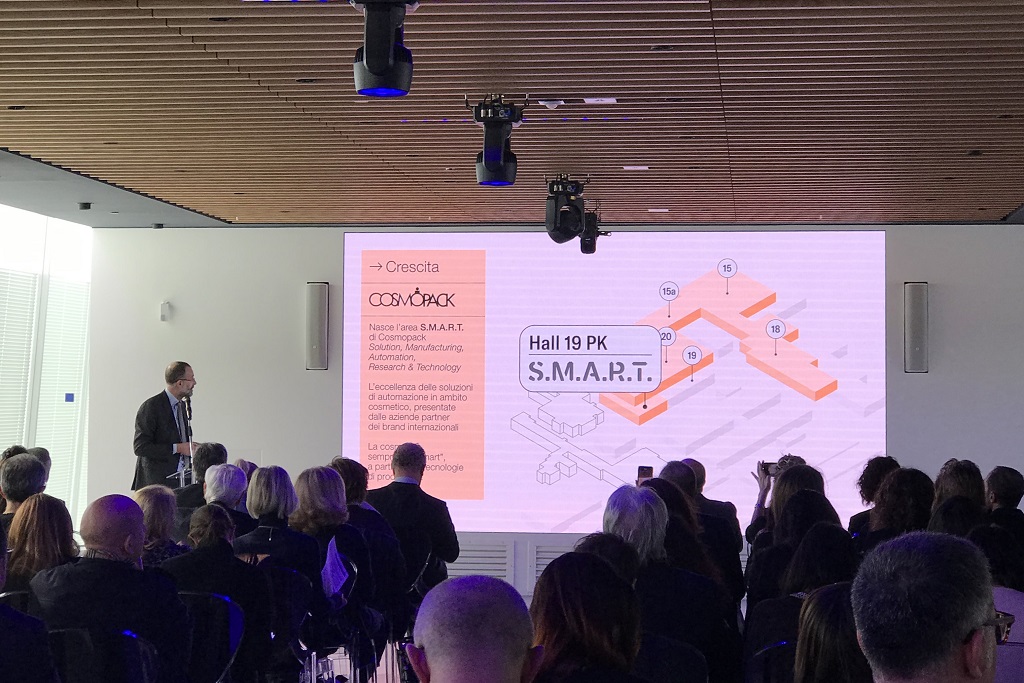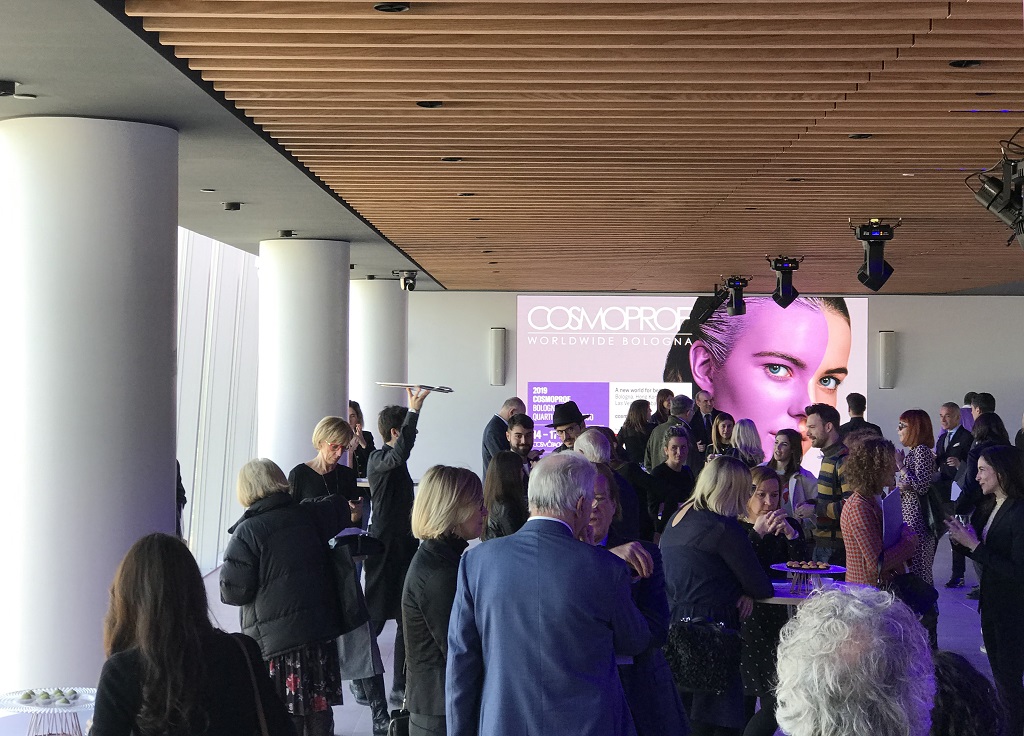 Vi aspettiamo come ogni anno a Bologna a Cosmopack 2019 dal 14 al 17 Marzo, nel nostro nuovo e più ampio stand no.B10-C9PK al padiglione 19PK!
************************************************
Come and visit us in Bologna at Cosmopack 2019 from the 14th till the 17th of March! this year we'll be exhibiting our machines at our
enlarged booth B10-C9PK at Pavillion 19PK!

We're back from PCD in Paris!
In this official video shot on the first day of the show, you can see our AP01, pneumatic crimper in action at minute 1:16!
Coven Egidio is glad to invite you to visit us @PCD in Paris! Port de Versailles, booth N26 - Exhibiting the 30th-31st of January 2019
Come and visit us at Cosme Tech 2019 in Japan, Tokyo! 30th of January/1st of February! Zone: Containers/Packaging Zone