Visit us in Paris this week, PCD is the show ! Our Booth is number D 86
Despite the enormous difficulties the city of Hong Kong is living at the moment, we thank those who have found the time to visit our booth.
Thank you.
See you next year.
Vi aspettiamo a Cosmoprof Asia 2019 ad Hong Kong dal 12 al 14 Novembre, presso AsiaWorld-Expo (AWE), Padiglione 6, booth G15!
***************************
Come and visit us at our booth in Hong Kong at Cosmoprof Asia 2019, from the 12th till the 14th of November, AsiaWorld-Expo (AWE), pavillion 6, booth G15!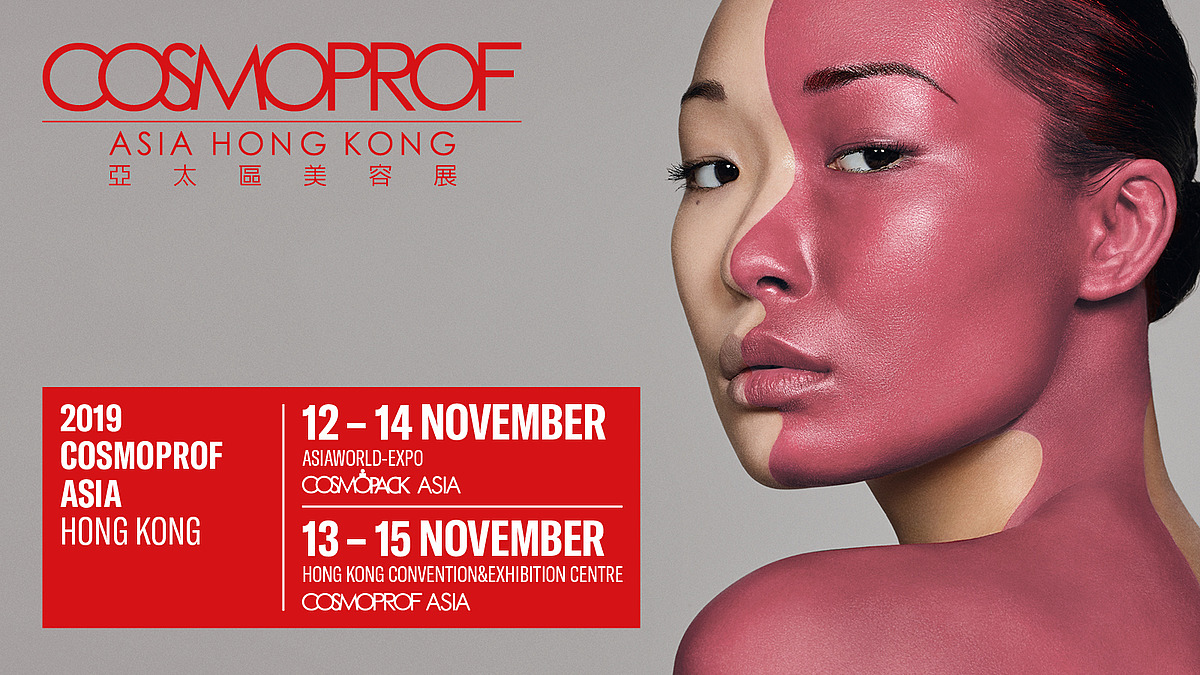 Coven Egidio esporrà per il secondo anno a COSMOPROF North America, a LAS VEGAS!
Vi aspettiamo al COSMOPACK, booth 46481
dal 28 al 30 Luglio!
*****************************
Coven Egidio will exhibit once again at COSMOPROF North America, in LAS VEGAS!
Come and visit us at the COSMOPACK section, booth 46481, from the 28th till the 30th of July 2019!