LUXE PACK, Los Angeles, 23-24 February 2022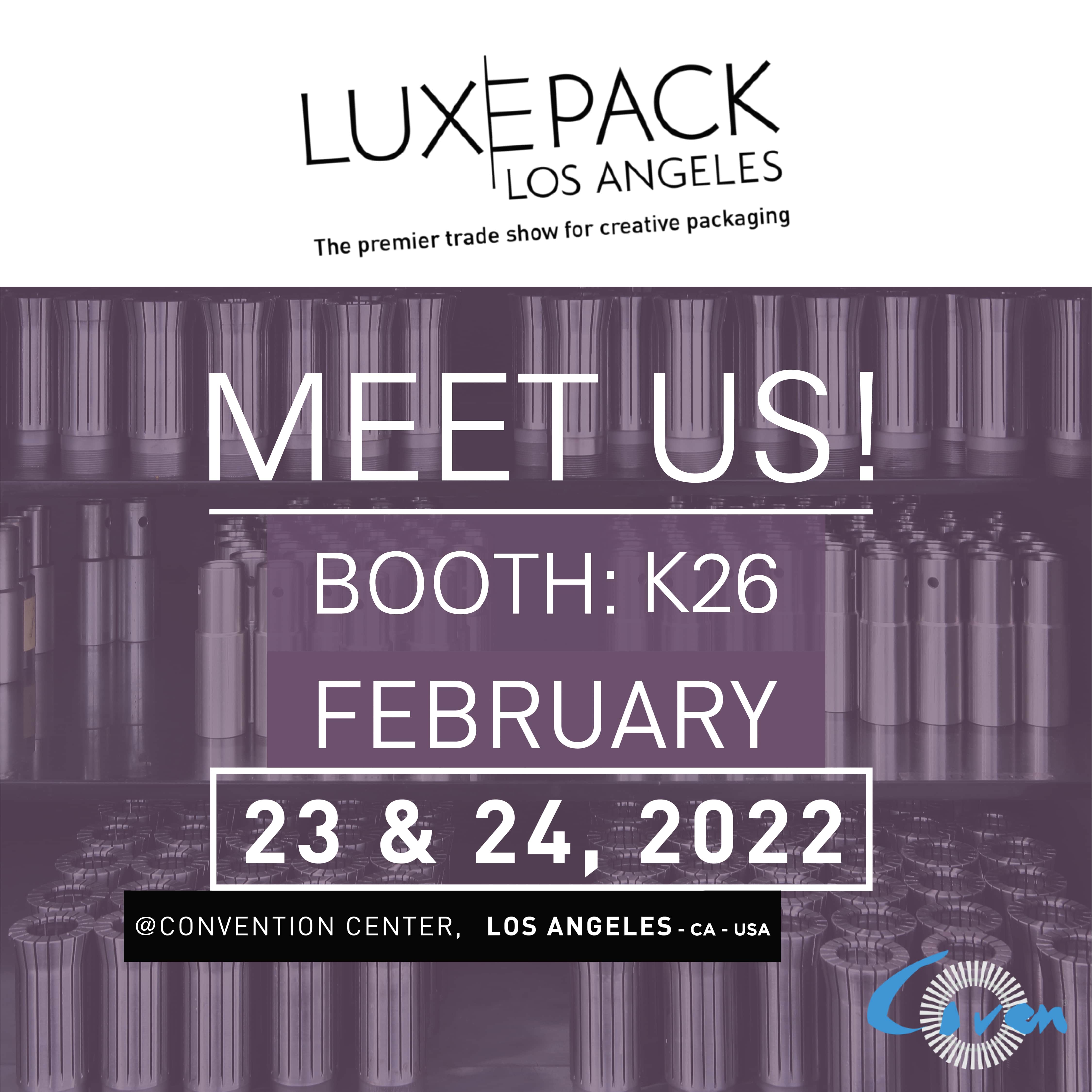 LUXE PACK is the internationally acclaimed trade show experience for packaging creativity, design, trends, and innovation for all premium sectors.
The most recent U.S. extension, LUXE PACK Los Angeles, fuses primary and secondary packaging suppliers with the best brands and retailers.
Accelerate your packaging business growth and form unmatched connections in the industry's most anticipated west coast event.